What you should be Reading in Mental Health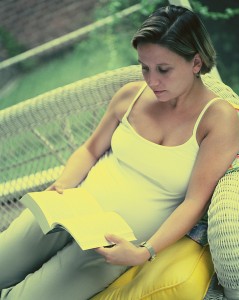 Busy. Crazy. Crazy busy. New antipsychotic. You know how it is.
Mental Illness Articles You Should Read
As per the usual, however, I plow through my own research materials like a crazy person possessed. So I do know of many excellent articles you should be reading.
Check out these articles from Breaking Bipolar and other great sources:
Hope you enjoy, I'll be back with fresh content next week.