Thanks for Subscribing to the Bipolar Burble Newsletter
Thanks for subscribing to the Bipolar Burble Newsletter. You will be receiving an email shortly that will tell you how to download your FREE ebook on the top five mental illness coping skills. If you'd like to know a little more about me, Natasha Tracy, your host, please see here.
Electroconvulsive Therapy Research
While you're here, check out the electroconvulsive therapy (ECT) research survey that I'm doing with Dr. Prakash Masand. Whether you've had ECT or you just have opinions about it, please fill out this short and simple survey to help doctors and future patients know what real people think about this treatment.
Popular Bipolar Burble Articles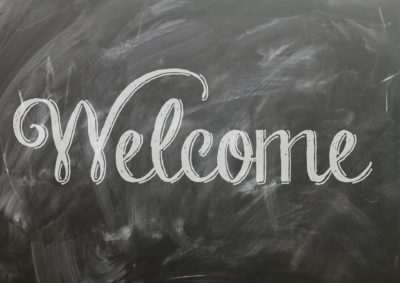 If you're curious about what people like to read here at the Burble, check out these popular pieces:
Resources and Help Page
Also, I have a mental health resources page here that contains most of my, personal, trusted resources (no paid links and nothing that I haven't personally used).
Finally, if you're in need of help, please see my mental health help page here for numbers and resources.