Bipolar blog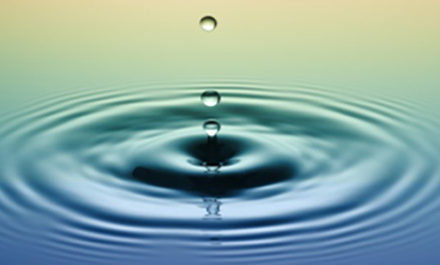 I wrote that Mindfulness Doesn't Help My Bipolar Disorder. And I think mindfulness, at least how I was taught it, just doesn't significantly, positive affect a serious, neurological illness. I find it works best in people who experience stress and anxiety. And many do agree with me on this.
That said, John McManamy does not. Here are his thoughts on mindfulness in bipolar disorder.
——————
Mindfulness is essentially the mind watching the mind. The practice has been around forever. It is a staple of Buddhist practice, and is also the basis of modern talking therapies such as cognitive behavioral therapy (CBT), even if its proponents fail to give it credit.
In all likelihood, if you have had success in managing your bipolar, you are employing mindfulness techniques, though you may be unaware of it.