mental illness issues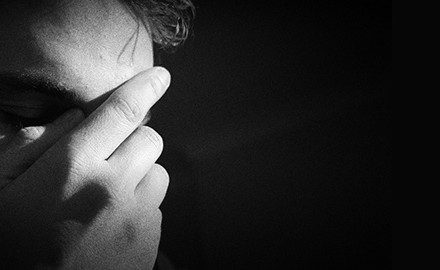 This piece carries a heavy trigger warning. Please be careful.
My suicide attempt story is like many other suicide attempt stories, I'd imagine. It beings with an unrelenting mental illness (bipolar disorder), goes on to include painful events outside of my control and ends in an attempt on my life. But I like to think of my suicide attempt story as a story of survival – even when my own brain was trying to kill me.