suicide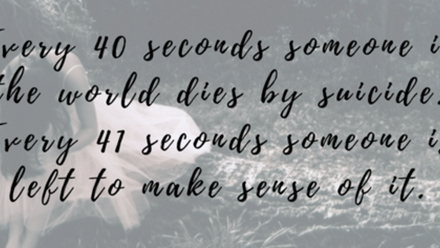 The Bipolar Burble welcomes guest post writer Kerry Martin who has started multiple non-profits (links at the bottom), lives with bipolar disorder and is a three-time suicide attempt survivor. She bravely shares her story.
I'm gay. I'm bipolar. And, I'm a three-time suicide survivor. Today, I'm out. I'm proud. And, I'm still alive and kicking. But I used to be closeted, ashamed and suicidal. While I wasn't diagnosed as bipolar until my early 40s, I have always struggled with depression and have tried to take my life not once, not twice but three times.
According to the American Foundation for Suicide Prevention, the first step to suicide prevention is removing the stigma by starting the conversation.