treatment issues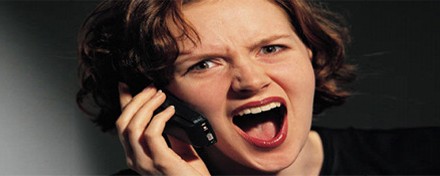 Yesterday I was at my psychiatrist's and I wasn't doing terribly well. It seems I'm a little stressed. Turns out being a well-known mental health writer is a smidgen more challenging than one might think.
And so one of the recommendations my doctor made was to do some mindfulness training in a local program.
Instantly I felt myself rile against the idea. Internally I was feeling very resistant against yet more therapy.
And I realized why – therapy feels like an insult. The idea that I need more therapy seems to suggest that I'm not handling my disease in the best way possible. This seems to suggest that I don't know everything already. More therapy feels like I'm doing something wrong and have to be fixed. The idea of more therapy suggests that someone else knows something that I don't. And boy am I tired of bipolar treatments that don't work.