acceptance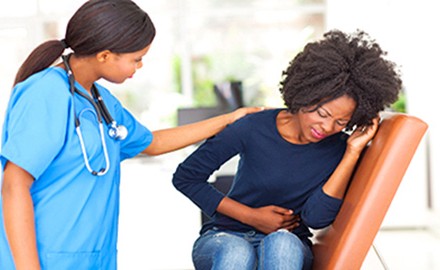 I was diagnosed with bipolar disorder 17 years ago and, yet, I still can't accept the fact that bipolar makes me sick on a daily basis. When the bipolar symptoms come, my natural inclination is to deny them, or at least deny that they are caused by a brain illness. I want to think to myself that I'm just having a bad day or I didn't sleep well last night or I'm coming down with something. I want to think that something normal and transient is causing my symptoms. I don't want to think it's something out of my control and long-lasting. Even with all my experience, my mind still doesn't want to accept that my bipolar is the thing making me sick.

I remember the day, or rather, the night, about 13 years ago when I discovered I had bipolar disorder. I did exactly what I tell people not to do: I went online and diagnosed myself. In my case, I happened to be right.
I remember the extreme pain, fear and shame I felt at realizing I had a mental illness. I remember the indignation I felt at the idea that I would have to take medication for the rest of my life. Mostly though, I remember the tears. I remember the candy apple-red face stained with hundreds of tears. That's what I remember the most.
But that was 13 years ago and a lot has happened since. One thing I have learned though is that I didn't accept my mental illness that night. Nor the next. I didn't truly accept my mental illness for years.