bipolar thought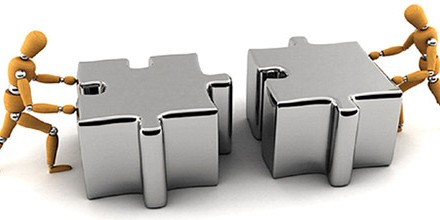 Recently I have been talking about bipolar coping skills. Really, I talk about bipolar coping skills all the time. Recently, though, there have been two:
In both cases, I argue that these techniques can help you in your everyday life. These coping skills are things that you can apply every day (pretty much all day) to try to dampen some of the overwhelmingness that is bipolar disorder.
However, practicing bipolar coping skills is a bit of an art. Sure, you could try to use them every moment of the day, and if that works for you, then great, but that's a lot of pressure to put on yourself. I would suggest that's not the best way to go about practicing bipolar coping skills.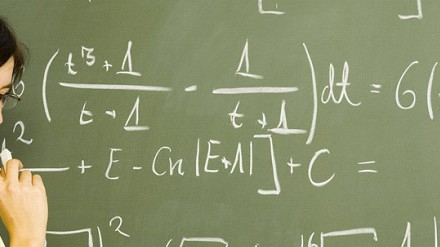 This is an interesting question: how does a person with bipolar disorder think? Of course, it's hard for me to compare it with your average person as I have bipolar disorder. I don't have the two thought processes in my one brain to compare.
This is not to say that we all think the same way; nevertheless, I do have some ideas on how people with bipolar disorder think that seem to stand out amongst the "normals."