coping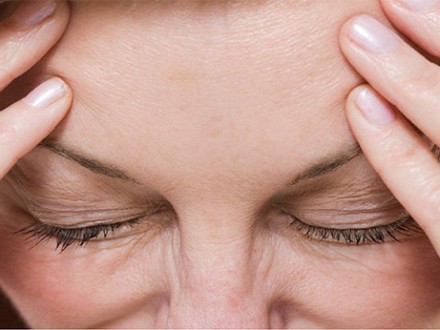 Tomorrow I'm flying off to see some family I don't know at all. Oh, and my dying father. I won't get into the specifics but suffice it to say I'm scared of family in general and my father is in a very bad way.
So at the moment, I'm being eaten up with fear and anxiety.
My mother says to me: "But I know you know how to handle that sort of thing." And I say, "Yes, it's a wonderful drug called lorazepam."
I was only half joking.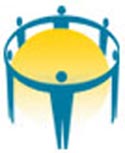 Here is today's interview with me, Natasha Tracy, complete with call-in questions. I think it went well. We discussed some of the negative impact bipolar has had on my life.
I talked about bipolar disorder, depression, suicide, coping and how my writings at HealthyPlace have been controversial.
See more video and audio at Breaking Bipolar at HealthyPlace.com.