feeling suicidal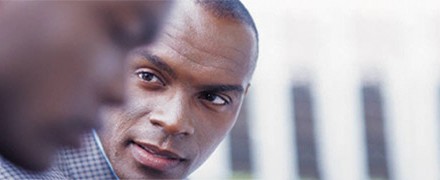 Last time I talked about feeling suicidal and who to tell if you're feeling suicidal. This time I talk about how to tell someone you're feeling suicidal.
How to Tell Someone You're Feeling Suicidal
If you're telling a professional, it's actually not that hard. Just come straight out and tell them. Don't dance around it and try not to be afraid because they've heard the words, "I'm suicidal," so many more times than you can imagine. They know those words and they know what to do with them. Remember, you can't get help and you can't feel better if you don't tell anyone.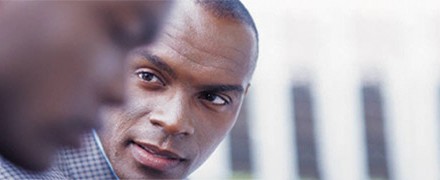 People ask me about suicide, and I talk about suicide, all the time. I talk about suicide warning signs and suicide attempts and getting help for suicidal feelings.
And, of course, one of the big things I say in bold, underlined letters is that if you're feeling suicidal you need to tell someone. You absolutely, positively need to reach out for help.