high-functioning bipolar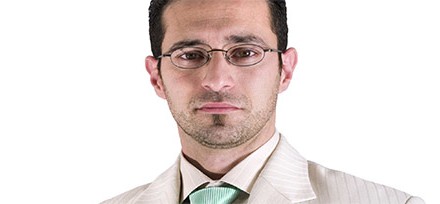 I once wrote an article on high-functioning bipolar disorder. High-functioning bipolar disorder is bipolar disorder where the person can still function in the major areas of his or her life. So people with high-functioning bipolar disorder hold down jobs, pay their rent, have food in the fridge, shower, and maintain social relationships.
Many people with bipolar disorder do all those things. The thing is, many people don't. And the tendency is to compare a person who functions highly to one who may not be able to work or pay bills or shower. When this comparison is made, it is assumed that the high-functioning person must not be that sick when compared to others. This leads to doctors not taking the illness seriously of the higher-functioning person. And this is too bad because it can lead to people with high-functioning bipolar disorder get suboptimal treatment.
So how do you get your doctor to take your bipolar seriously if you're high-functioning?