suicide attempt story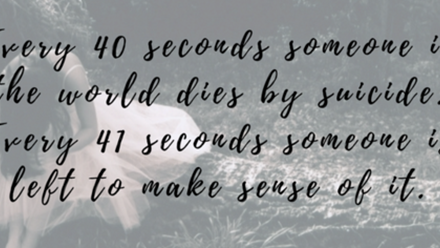 The Bipolar Burble welcomes guest post writer Kerry Martin who has started multiple non-profits (links at the bottom), lives with bipolar disorder and is a three-time suicide attempt survivor. She bravely shares her story.
I'm gay. I'm bipolar. And, I'm a three-time suicide survivor. Today, I'm out. I'm proud. And, I'm still alive and kicking. But I used to be closeted, ashamed and suicidal. While I wasn't diagnosed as bipolar until my early 40s, I have always struggled with depression and have tried to take my life not once, not twice but three times.
According to the American Foundation for Suicide Prevention, the first step to suicide prevention is removing the stigma by starting the conversation.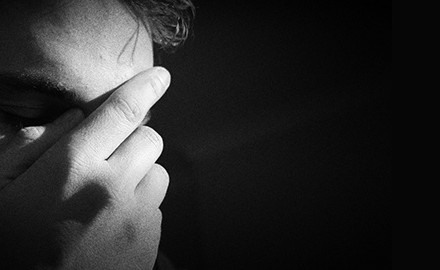 This piece carries a heavy trigger warning. Please be careful.
My suicide attempt story is like many other suicide attempt stories, I'd imagine. It beings with an unrelenting mental illness (bipolar disorder), goes on to include painful events outside of my control and ends in an attempt on my life. But I like to think of my suicide attempt story as a story of survival – even when my own brain was trying to kill me.