suicide in LGBTQ youth with bipolar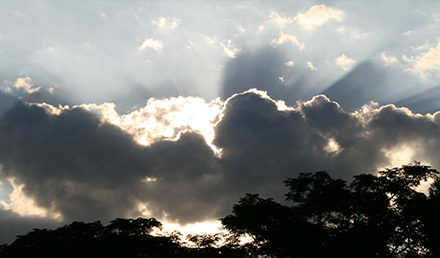 Suicide in the LGBTQ community is rampant. And in those in the LGBTQ community with bipolar disorder, it's even worse. Please help stem that tide.
I know many of you are straight — most of you are, in fact. But I'm not. I'm bisexual. I'm part of the LGBTQ community and I'm asking for your help to stop suicide in this community and especially in the community where an LGBTQ person also has bipolar disorder. A queer youth with bipolar disorder has the very highest risk of suicide. This double-whammy of a sexuality that many won't accept and an illness that can take your life is something that is almost impossible to deal with.
Almost.