talking about suicide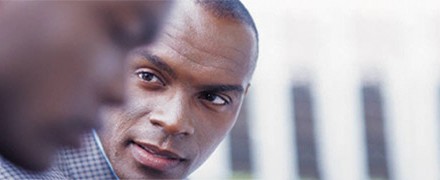 People ask me about suicide, and I talk about suicide, all the time. I talk about suicide warning signs and suicide attempts and getting help for suicidal feelings.
And, of course, one of the big things I say in bold, underlined letters is that if you're feeling suicidal you need to tell someone. You absolutely, positively need to reach out for help.