what to do about side effects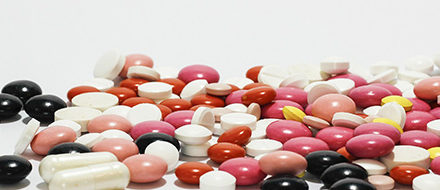 I have experienced so many bipolar medication side effects that I can't remember them all. They have ranged from the common that many people experience like weight gain and dry mouth to the more unusual such as falling out hair and me falling over. When I started taking bipolar medication and started experiencing side effects, I tended to just grit my teeth, bear it and suffer. And I see this all the time in people. People constantly contact me and ask what to do about bipolar medication side effects because they are currently suffering.
I don't believe in needless suffering. I believe there are things you can do about many, if not most, of the bipolar medication side effects.