bipolar emotions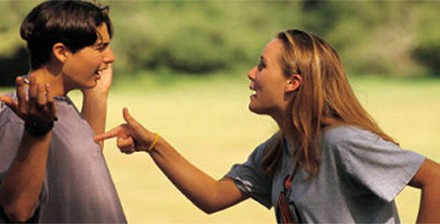 Sometimes I'm Just Mad
As I have stated, over and over, that to experience bipolar disorder is to experience such inflated emotions that they swallow you whole. Bipolar emotions are bigger than you and the particularly nasty ones are bigger than any therapy or coping skill could ever be.
However, not every emotion is a bipolar emotion. Just because I feel a strong emotion like anger, sadness or elation, that doesn't mean it's a bipolar overreaction I'm feeling. It's not necessarily depression, mania or hypomania. Sometimes, people with bipolar disorder feel just like everyone else. Sometimes we're just reasonably mad.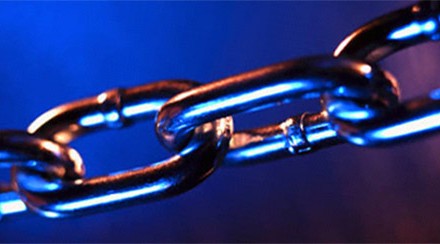 Last time I talked about applying logic to bipolar emotions. This is helpful, in part, because bipolar emotions are often overreactions to a given situation.
And when we look at these reactions, the emotions, thoughts and actions involved form a chain. I call this the emotional chain. And this chain drives bipolar reactions both mentally and physically. But what is an emotional chain and how can be break it when need be?