serious mental illness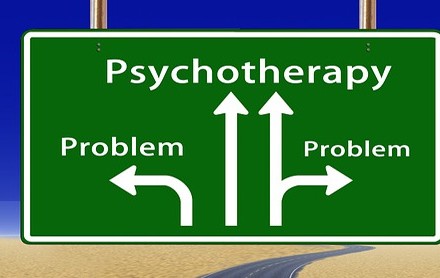 I have been through lots of therapy and lots of therapists in my life and my contention is that therapy can't be used to actually treat uncontrolled, serious mental illnesses. Now, don't get me wrong, therapy can be supportive to a person with an uncontrolled, serious mental illness and therapy can be useful to a person with an uncontrolled, serious mental illness (such as in the case where the therapist tracks your bipolar symptoms and report changes to your doctor) but therapy cannot be used to actually treat a serious and uncontrolled mental illness.

If you read the Breaking Bipolar blog over at HealthyPlace you might have seen a question earlier this week:
People have come down on both sides of this question on HealthyPlace and on Facebook but I think the overarching sentiment is that addiction is not just another mental illness as personal choices lead to its existence. No one causes bipolar disorder or schizophrenia through action but no one puts a drink in an alcoholic's hand and forces them to imbibe. Moreover, addiction recovery is considerably simpler in that addicts get better by choosing not to use substances while other mental illness treatment involves months of treatment before any turnaround is seen and typically involves lifelong treatment. For addicts who are also suffering from a mental illness they are usually entered into an in-patient dual-diagnosis rehab program.
But whether you think that addiction (or, more specifically substance abuse and substance dependence) is simply another mental illness or not, there is this question: