choosing a treatment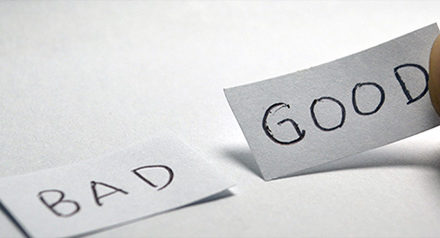 It's difficult to find real patient experiences with, and perspectives on, electroconvulsive therapy (ECT) online. Well, it's easy to find patient experiences and people's perspectives on ECT but what tends to happen is that those that scream about ECT the loudest are the only ones people hear. I suspect this is thanks to the extreme animosity held on at least one side of the debate.
I aim to change this with real data from real people who have experienced ECT. What I want is data that will prove or disprove the assumptions that people make about ECT. I really hope you'll support me in this effort.