death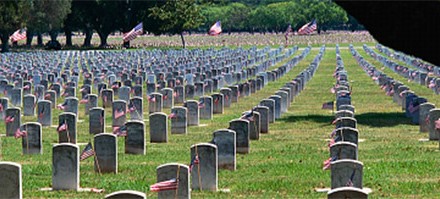 In short: yes, you can die from bipolar disorder.
Now, I know, many people would disagree with me on this, after all, bipolar disorder doesn't produce a tumour in your body that will eventually kill you, it doesn't create plaque in your arteries to eventually kill you and it doesn't spread a virus through your cells to eventually kill you. I know, bipolar is not like that.
But, according to the Centers for Disease Control (CDC), suicide takes over 35,000 lives a year in the United States and many of these are our brothers and sisters with bipolar disorder. You think that suicide isn't the same thing as death by bipolar disorder? Think again.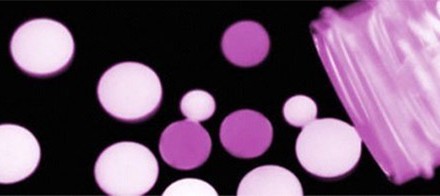 OK, I understand that a suicide attempt is not a suicide attempt if the end desire is not death, but stick with me here, I have a point.
Believe it or not, I get a lot of searches on this site by people searching for ways to attempt suicide and not die (their words). And while many people may find this unbelievable, I don't actually think it's all that uncommon. I think many people make suicide attempts that are less about death and more about screaming for help.