mentally ill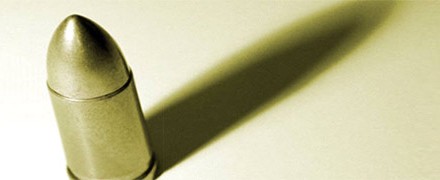 Recently I wrote about why people with a mental illness shouldn't be denied access to guns. My argument is, essentially, that it is a violation of their rights to judge the mentally ill based on a medical diagnosis and, in this society, we judge people based on what they do and not their medical conditions.
Some of the commenters on this post brought up the fact that with access to weapons, a person with a mental illness may be more likely to commit suicide. For example, about half of all people with bipolar disorder attempt suicide and certainly, an attempted suicide with a gun is very likely to be a completed suicide.
However, this doesn't change my opinion one bit. While I have written and written about suicide and suicide attempts and I have said that, as a society, we should aim for zero suicides, that does not mean that we should violate people's rights to do it.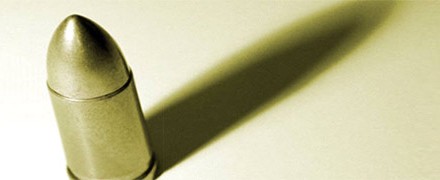 I'm a mental illness advocate, but quite frankly, if I wasn't, I could be an anti-gun advocate. I'm not a fan of guns. Not in the least. Pieces of metal designed to kill strike me as being archaic and barbaric and speak to the basest nature of humanity and are not particularly enlightened. This is not to suggest I would ban guns (if anyone cares) but there are types of guns I would ban and laws I would enact to limit access to weapons.
So now that you know my political leanings I say this: you cannot take away a person's (legal) access to guns just because they have a mental illness. It's wrong and it fundamentally violates their rights.