Breaking Bipolar Reading Round-Up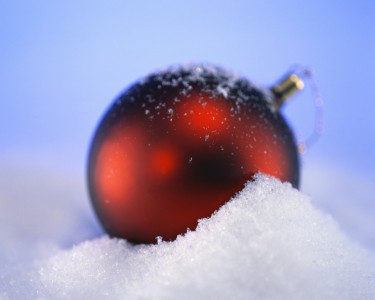 Happy holidays all.
I'm a pretty busy gal right now, so not a lot of time to write new material. I promise I'll try to get to something new next week.
However, while you're waiting, have you caught up on all your Breaking Bipolar articles? No? I didn't think so. Here's a run-down on some of what I've been doing over at HealthyPlace:
——————————————————————————————————————————————
About Natasha Tracy
Natasha Tracy is an award-winning writer, speaker and consultant from the Pacific Northwest. She has been living with bipolar disorder for 18 years and has written more than 1000 articles on the subject.
Natasha's New Book
Find more of Natasha's work in her new book: Lost Marbles: Insights into My Life with Depression & Bipolar
. Media inquiries can be emailed here.