What you should be Reading in Mental Health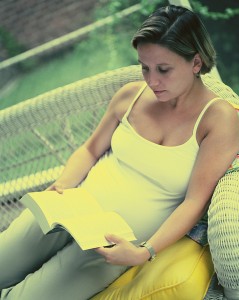 Busy. Crazy. Crazy busy. New antipsychotic. You know how it is.
Mental Illness Articles You Should Read
As per the usual, however, I plow through my own research materials like a crazy person possessed. So I do know of many excellent articles you should be reading.
Check out these articles from Breaking Bipolar and other great sources:
Hope you enjoy, I'll be back with fresh content next week.
——————————————————————————————————————————————
About Natasha Tracy
Natasha Tracy is an award-winning writer, speaker and consultant from the Pacific Northwest. She has been living with bipolar disorder for 18 years and has written more than 1000 articles on the subject.
Natasha's New Book
Find more of Natasha's work in her new book: Lost Marbles: Insights into My Life with Depression & Bipolar
. Media inquiries can be emailed here.