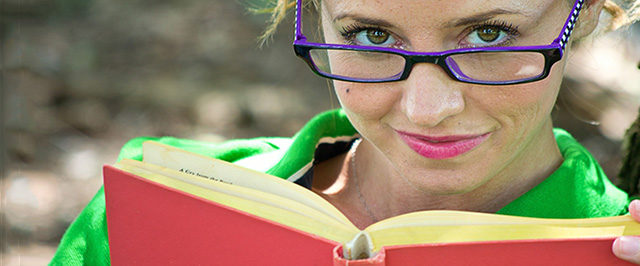 Win a Paperback Copy of "Lost Marbles" — GoodReads Giveaway
If you're on my mailing list you head last week that a GoodReads giveaway was started. Right now I'm giving away three paperback copies of Lost Marbles: Insights into My Life with Depression & Bipolar. 
Lost Marbles is my new book on bipolar disorder and depression. It's a cross between memoir and self-help and it aims to take what people like best about my online writings, plus fresh writings, and put it all into one, handy place. This book helps people with mental illness learn new coping skills and uses my own experiences as examples of what might, or might not, work for you. It also includes thoroughly-researched, evidence-based information on how to find the right bipolar or depression treatment for you.
Lost Marbles Bipolar and Depression Book GoodReads Giveaway
See the giveaway details for this book below:
If you win, you'll get your copy in time for Christmas and I don't need to tell you what a great holiday gift this book makes. <scampish grin here>
If you'd like to learn more about Lost Marbles, click here. See the early reviews here and you can buy it and find more information on Amazon.
(I'm sorry, only those from Canada and the United States can enter the giveaway. It's not because I don't love the rest of the world — I do — it's just that I can't afford shipping to all those amazing, exotic places.)
——————————————————————————————————————————————
About Natasha Tracy
Natasha Tracy is an award-winning writer, speaker and consultant from the Pacific Northwest. She has been living with bipolar disorder for 18 years and has written more than 1000 articles on the subject.
Natasha's New Book
Find more of Natasha's work in her new book: Lost Marbles: Insights into My Life with Depression & Bipolar
. Media inquiries can be emailed here.