mental illness issues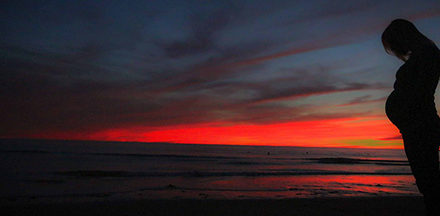 People ask me about the research on bipolar disorder and pregnancy quite a bit. Now, I am not a doctor and nor do I claim to be one; moreover, this is a subject that I haven't studied exhaustively so I tell these women to talk to their doctors. Unfortunately, that's the best advice I have been able to give about bipolar disorder and pregnancy.
That said, I read a new paper on bipolar disorder in pregnancy and I thought I would take the time to summarize some of its recommendations regarding pregnancy and bipolar disorder. I'll add my two cents here and there (clearly noted as just my opinion), but for the most part, this advice comes from the references following the article and not from me. If any of the below concerns or interests you, please check the references and discuss it with your doctor.