medication changes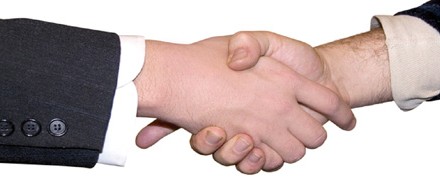 Recently I discussed a little about what it means to be an e-patient. An e-patient is someone who is empowered, engaged, equipped and enabled (and many other things depending on who you ask). In short, an e-patient is someone who is fully engaged in making mental health treatment decisions.
Now, I am the first person to say that being an e-patient isn't always possible for a person with mental illness. Often, dealing with the day-to-day slog that is living with a mental illness is quite enough pressure, thank-you, without having to put an "e" in front of your title.
E-Partners, E-Parents, E-Friends
However, even if becoming an uber-patient isn't on your shortlist of things to do, your loved ones can also become empowered. They can become e-partners or e-parents or e-friends, if you like. And adding an "e" in front of their title can help them to feel less helpless in the face of a daunting illness that they cannot control.