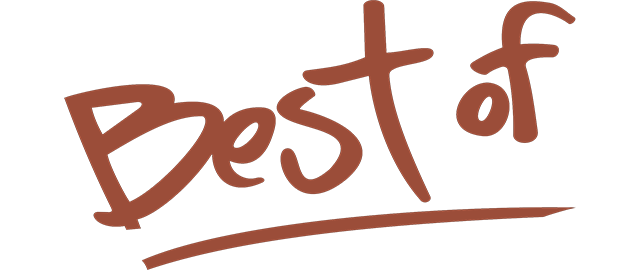 Most Popular 'Bipolar Burble' Articles of 2015
In a year I write around 50 posts for Bipolar Burble, some of which are popular bipolar or mental illness posts and some of which are not as much. If you haven't kept up all year long, who can blame you, really? So I've put together a list of the top 10 bipolar posts of 2015, just in case you've missed one or two.
Top 10 Bipolar Posts of 2015
#10: Suicide: I Want to Die By Accident – while suicide attempts are common bipolar disorder as are completed suicides, many people want to die by an arranged "accident." I know about this. I had this fantasy for years. You would be shocked at how many people search for this on Google.
#9: Anger Is Not a Symptom of Bipolar Disorder, Or Is It? – Anger is not a symptom of bipolar disorder according to the Diagnostic and Statistical Manual of Mental Disorders and had you of asked me, I would have told you the same. But, to be honest, in the last few years, I have found increasing anger as a symptom of bipolar and I know that others have, too.
#8:  Why People Forget that Bipolar Is a Physical Illness – This was a hugely popular article I think because the issue is so prevalent. Not only do people outside the mental health sphere often not think that mental illness is physical but we, ourselves, as the mentally ill, sometimes act as though we have forgotten as well.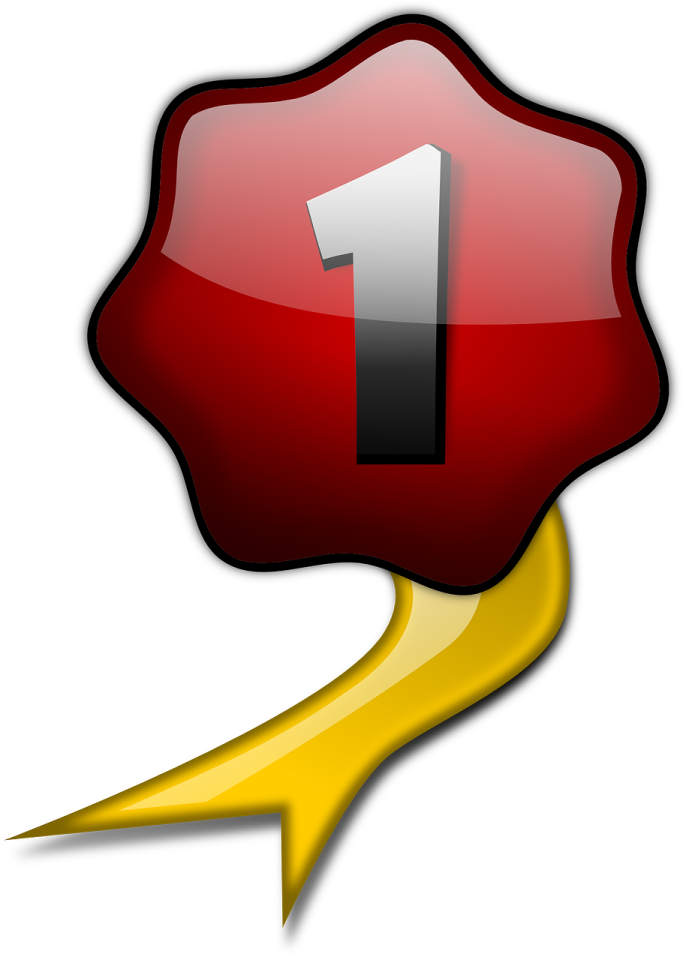 #7: Feeling Like a Failure When You Fight Bipolar and Lose – Trying over and over again and not achieving your goal sometimes just feels like plain, old failure. But losing to bipolar is not failure, even if it does happen on a regular basis.
#6: Depression: Can You Choose to Be Happy? – The concept of "choosing" to be happy is a popular one. It suggests that you can just make up your mind, and, voilà, happiness appears. But the people who say this to those with a mental illness are just invalidating the experience of a real disease and, honestly, it just ticks me right off.
#5: Vacations Can Make Bipolar Worse, Not Better – I absolutely hate this but it's reality for so many. I've experienced it and I consider it one of the less fair things about bipolar disorder. We don't get to enjoy the things that everyone else does. That said there are things we can do to improve the possibly of our enjoyment.
#4: Tips for Successfully Finishing Tasks with Bipolar Disorder – If you're like me, you find finishing tasks a beat when you're depressed. These tips can make finishing tasks just a little bit easier.
#3: Why Do People Refuse to Try Psychiatric Medication? – This post isn't about why people go off of medication, that's a separate issue, this post asks why many people refuse to even try it in the first place? I think this is a mistake in thinking. This article, by the way, was also the most commented on of 2015.
#2: Oversleeping and Bipolar Disorder – I sleep too much and judging by the popularity of this article, many of you do too. So, why do people with mental illness oversleep (I suspect it's not just bipolar) and how do we stop it?
#1: Why Can't We Finish Tasks with Bipolar – As I said for #4, finishing tasks when you have bipolar can be a big problem. People don't necessarily recognize this as an implication of bipolar disorder but I believe it definitely is.
Most Popular Bipolar Article of All Time
For those of you who might be curious, one article is the most popular on this site and continues to be the most read article day-in and day-out. It is How a Person with Bipolar Disorder Thinks from 2013. If you haven't read it, you should check it out.
——————————————————————————————————————————————
About Natasha Tracy
Natasha Tracy is an award-winning writer, speaker and consultant from the Pacific Northwest. She has been living with bipolar disorder for 18 years and has written more than 1000 articles on the subject.
Natasha's New Book
Find more of Natasha's work in her new book: Lost Marbles: Insights into My Life with Depression & Bipolar
. Media inquiries can be emailed here.