Calling all Manic Folks in the UK
Hi all.
Today I need to ask for your help. I've been asked to participate in another documentary – and I'm honored to do this. The documentarian is from CB Films and is working with Channel 4 in the UK.
The thing is, he's looking for a person suffering from a manic episode who's in the UK. Now, obviously, this is a big ask. In my experience it's difficult to anticipate mania and once hypomania or mania rears its ugly head, it needs to be dealt with promptly and not allowed to continue.
All that being said, the documentarion is searching for someone suffering from a manic episode who is willing to be filmed during their episode.
Yup, that's a toughie.
Manic and on Film in the UK
I'm hoping one of my readers, many of whom are from the UK, will be able to help out with this need.
Now, please take this request very seriously. I don't want someone exposing their personal life without carefully thinking it through. After all, if it's on Channel 4, you can assume that everyone, every employer, every family member, every lover and even every acquaintance may have seen it and don't forget – it will live forever on the internet.
I know of one person with schizophrenia (John Cadigan) who allowed his life to be filmed for a year for an HBO documentary and I honor this person for the contribution he has made to mental illness education in this world. I think he has made a significant difference to the way many people think about schizophrenia.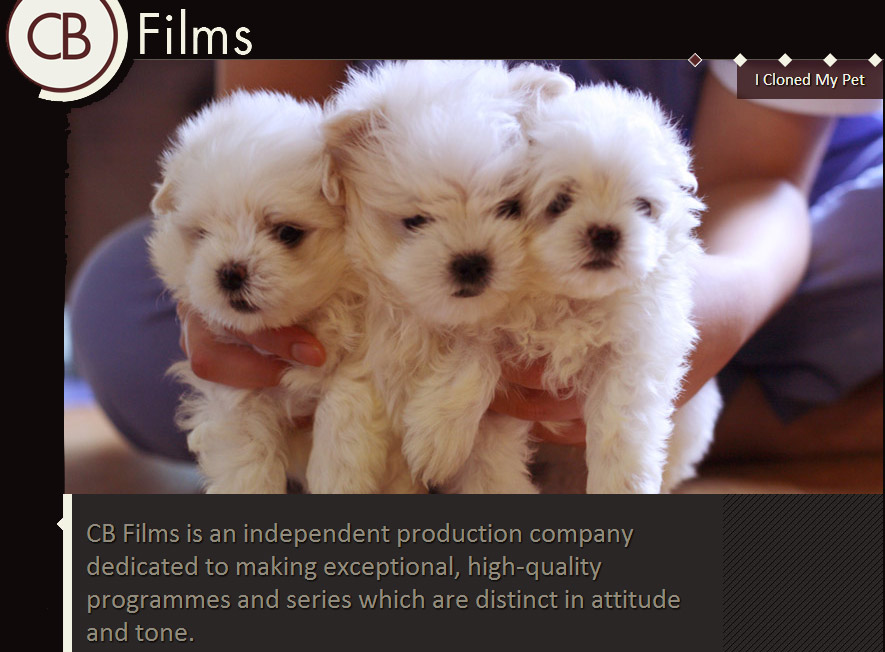 And yes, you could contribute in that way for bipolar disorder. But think about it carefully.
If you think this is you, please contact me and I'll put you in contact with the film maker.
——————————————————————————————————————————————
About Natasha Tracy
Natasha Tracy is an award-winning writer, speaker and consultant from the Pacific Northwest. She has been living with bipolar disorder for 18 years and has written more than 1000 articles on the subject.
Natasha's New Book
Find more of Natasha's work in her new book: Lost Marbles: Insights into My Life with Depression & Bipolar
. Media inquiries can be emailed here.