Do Others Want You to Deny You Are Bipolar?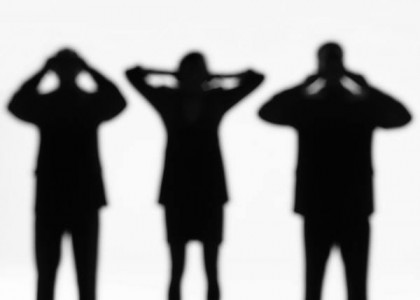 It's pretty common to deny you have bipolar disorder, before, and even during diagnosis of bipolar disorder. None of us wants to be sick, and none of us wants to be crazy-sick (sick-crazy, crazy and sick?). And it can take us a long time to come to terms with living with a mental illness like bipolar disorder.
Deny You Have Bipolar Disorder?
But sometimes, worse is the fact that those around us want to deny, or want us to deny, our bipolar disorder. They want us not to talk about bipolar, or to "control the symptoms of bipolar" or they just don't believe in mental illness or treat it like a disease at all.
So earlier this week I wrote a piece at Breaking Bipolar about Bipolar and Denial. (Hint, I'm not for it.)
——————————————————————————————————————————————
About Natasha Tracy
Natasha Tracy is an award-winning writer, speaker and consultant from the Pacific Northwest. She has been living with bipolar disorder for 18 years and has written more than 1000 articles on the subject.
Natasha's New Book
Find more of Natasha's work in her new book: Lost Marbles: Insights into My Life with Depression & Bipolar
. Media inquiries can be emailed here.