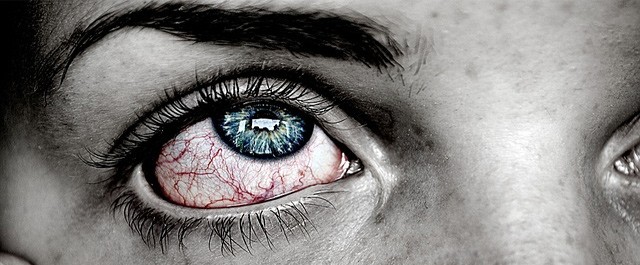 Time It Takes to Recover from Depression after Hypomania
As I wrote about on HealthyPlace this week, right now, I'm recovering from a depression after a hypomania. It's been 11 days and I haven't returned to my (admittedly, rather sucky) baseline. My point in that piece was that the depression after a hypomania is so much worse than an average depression. My point here, though, is that the time it takes to recover from a depression after a hypomania never passes quickly enough and I tend to beat myself up about it.
Beating Myself Up About Depression Recovery after Hypomania
I am very hard on myself. I know it. I find that being hard on myself is important for a reasonable level of functioning. And so, when I have a depression after a hypomania, I beat myself up about not being able to recover more quickly. I'm upset that I have to recover at all and I'm really upset that I can't just do it though inner-strength alone. I, essentially, have no tolerance to being any sicker than I already tend to be.
How Long Does It Take to Recover from Depression After Hypomania?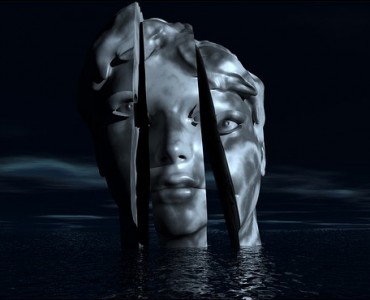 And the thing is, no one knows how long it will take to recover during a depression after a hypomania. So, the pain and the suffering and the insanity of a broken and cemented brain has no end point. There's no way to say to myself, "just one more day" and have it be realistic at all. If there was, at least, an end point, I feel like I could aim for it and accept it. But there isn't. Like pretty much everything else in bipolar disorder, we're all different and the way we experience bipolar disorder is different and you never know what bipolar is going to bring until you, unfortunately, have to experience it.
Frustration of Waiting During Recovery In a Depression After Hypomania
And so, what I feel is the ultimate in frustration. I'm not being productive, I'm behind in my work because I can't accomplish anything and I'm' dodging what I need to do by bobbing and weaving because my brain and my body just isn't capable of doing it. And I can't tell you how mad I am that I can't just power through it.
And I know that expecting myself to power through any aspect of bipolar disorder isn't reasonable. I know it. I know that if someone came to me and said that they were beating themselves up by not "picking themselves up by their bootstraps" I would correct them and tell them that's just not possible. I would tell them that no matter how hard they fight the bipolar, they won't always win. I would tell them that the fight is important, but realizing that the fight isn't enough to beat a sick brain is also important. I would tell them to give themselves a break.
But, of course, this is me we're talking about and I don't give myself a break. As a contractor, I only get paid when I work and if I'm incapacitated by a nasty depression following a hypomania, I'm not working and thus not making the money I need to survive. There are no such thing as sick days when you're a contractor. So forcing myself to do things is the only way I survive – even often on "good" days.
So all I can think is, "hurry up already, I have shit to do." But recovery doesn't care about that. Depression doesn't care about that. Bipolar doesn't care about that. It's unfortunate that I, the body that hosts all of that, really does.
——————————————————————————————————————————————
About Natasha Tracy
Natasha Tracy is an award-winning writer, speaker and consultant from the Pacific Northwest. She has been living with bipolar disorder for 18 years and has written more than 1000 articles on the subject.
Natasha's New Book
Find more of Natasha's work in her new book: Lost Marbles: Insights into My Life with Depression & Bipolar
. Media inquiries can be emailed here.