brain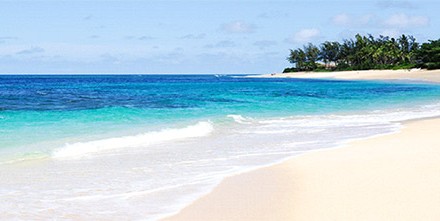 Bipolar disorder is an inescapable mistress. No matter what you do, no matter how hard you work, no matter how many medications you take, she is always there, ready to hit you over the head with a 2 X 4. True, some people are lucky enough be experiencing remission. In that case, the mistress is forced to take a few steps back. But for people not in remission, people in full-blown bipolar disorder, that mistress is relentless. Every minute of every day she steals your brain and makes life unbearably painful.
And I have found that if you also happen to be bipolar and anhedonic, almost nothing allows you escape from that reality. Anhedonia is the inability to feel pleasure and when truly anhedonic, no matter what you do, no matter how theoretically pleasurable that activity is, you will not feel that pleasure – no matter what. This is a concept that most people cannot fathom but believe me, an inability to feel pleasure is real.
I have, however, found one tiny escape. It's something I do all the time. It's a little embarrassing, actually. I manipulate physical sensations and responses. Yes, I have orgasms.