medication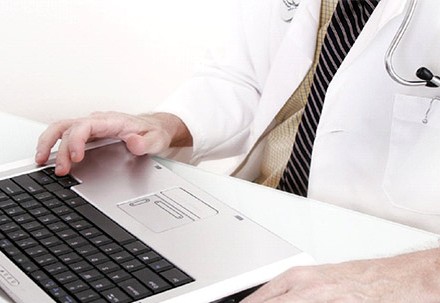 Recently, I wrote a piece for PsychCentral that outlined some recommendations for treatment-resistant bipolar disorder. This piece talked about first-line and second-line agents for the treatment of bipolar disorder but I wanted to delve a little further into the novel agents that are now being studied for the treatment of bipolar depression. These are medications that are not typically used to treat bipolar disorder, work in new ways and show promise in recent studies. This is cutting edge and if you're treatment-resistant this is an area that can offer you hope.
Why Are Novel Agents Needed in the Treatment of Bipolar Depression?
The reason why this piece is about unusual bipolar depression medication and not medication for mania is because the medications we have for mania are quite effective for most people. It is the bipolar depression that, typically, is very hard to treat. Additionally the two Food and Drug Administration (FDA)-approved bipolar depression treatments (quetiapine and an olanzapine/fluoxetine combination) tend to carry very serious side effects like weight gain, risk of diabetes including diabetic ketoacidosis and others. We also know that most people with bipolar disorder spend vastly more time in a depressed state than in a manic state.
According to Dr. Prakash Masand, CEO and founder of Global Medical Education, "Less than 30% of bipolar patients achieve remission that is maintained long term. There are great unmet needs in the treatment of bipolar depression. Innovative approaches are needed rather than 'me-too' agents that offer little incremental benefit."
Dr. Masand notes the following are new, novel agents that look promising in the treatment of bipolar depression.