Bipolar blog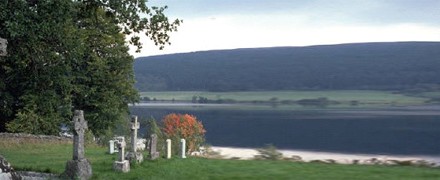 Facing Suicide Threats on Social Media
I'm pretty connected on Facebook, Twitter and on social media in general. I have to be. It's important for my career.
And as such I have almost 20,000 followers on various platforms. This is a whole lot of people to be exposed to on a daily basis. And due to my profession, I run into many people with mental illness on my Facebook, Twitter and other feeds. And sometimes the people on these feeds are in distress. Distressed to the point where they threaten suicide.
But what do you do if someone threatens suicide on Facebook, Twitter or otherwise?