Do Others Want You to Deny You Are Bipolar?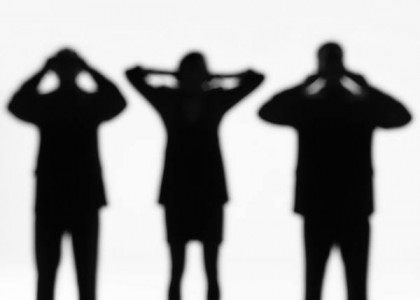 It's pretty common to deny you have bipolar disorder, before, and even during diagnosis of bipolar disorder. None of us wants to be sick, and none of us wants to be crazy-sick (sick-crazy, crazy and sick?). And it can take us a long time to come to terms with living with a mental illness like bipolar disorder.
Deny You Have Bipolar Disorder?
But sometimes, worse is the fact that those around us want to deny, or want us to deny, our bipolar disorder. They want us not to talk about bipolar, or to "control the symptoms of bipolar" or they just don't believe in mental illness or treat it like a disease at all.
So earlier this week I wrote a piece at Breaking Bipolar about Bipolar and Denial. (Hint, I'm not for it.)