'Lost Marbles': Early Book Reviews and Release Dates Are In
If you're interested in my new book: Lost Marbles: Insights into My Life with Depression & Bipolar, good news — early reviews are in. I'm thrilled to say I have reviews from mental illness advocates like DJ Jaffe and authors like Julie A. Fast. I've also got an updated table of contents and release dates.
Release Dates for Lost Marbles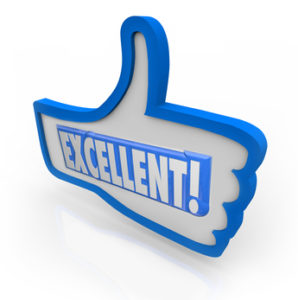 And I'm also thrilled to say that the release dates for the book are:
EBook — early October
Paper book — late October
(And just between you and me, I might be able to get them out a little sooner but I can't guarantee it.)
At that time, the book will be available through Amazon, but I'll be pushing it through distribution channels elsewhere, too. While it's unlikely to show up in your local bookstore, your local bookstore should be able to order it for you once distribution is complete.
Early Reviews and Table of Contents for Lost Marbles
I've created a new page just for Lost Marbles. Check out the Lost Marles early reviews there. I'm humbled and honoured at their words.
The tables of contents has been changed and updated. You can find the latest (and final) Lost Marbles table of contents here.
Header image by Blue Diamond Gallery.
Image by Flickr user Million Pixels.
——————————————————————————————————————————————
About Natasha Tracy
Natasha Tracy is an award-winning writer, speaker and consultant from the Pacific Northwest. She has been living with bipolar disorder for 18 years and has written more than 1000 articles on the subject.
Natasha's New Book
Find more of Natasha's work in her new book: Lost Marbles: Insights into My Life with Depression & Bipolar
. Media inquiries can be emailed here.